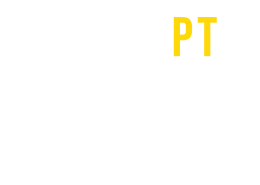 You start with a Personal trainer if you want to exercise under supervision. With us you are always under the guidance of professional and skilled trainers. We have more than 20 years of experience in supervised sports. Our specialists can work with you in all cases!
Whether it's about those kilos that need to be lost, that summer body, that rehabilitation or the health results that need to improve.
We can help you with this.